The term 'feast your eyes' has never been more factual than it is today. With the host of food bloggers and food photography that has hit the internet, food has become trendier than ever around the world.
Nigeria is not left behind in this global fad, some of the top food bloggers in Africa have emerged from Nigeria over the last few years. These talented bloggers have shown their prowess not only in the area of cooking but in photography as well and they are taking us all for the ride.
1Q Food Platter, run by Mrs. Iquo Ukoh, currently has over 8000+ Instagram followers, which is quite a huge number for a non-celebrity. Her Instagram account has delectable photos accompanied with amazing storytelling that keeps followers wanting more. A trained nutritionist, Mrs Ukoh calls herself a 'Food photographer in the making', but we can all see she is clearly way more.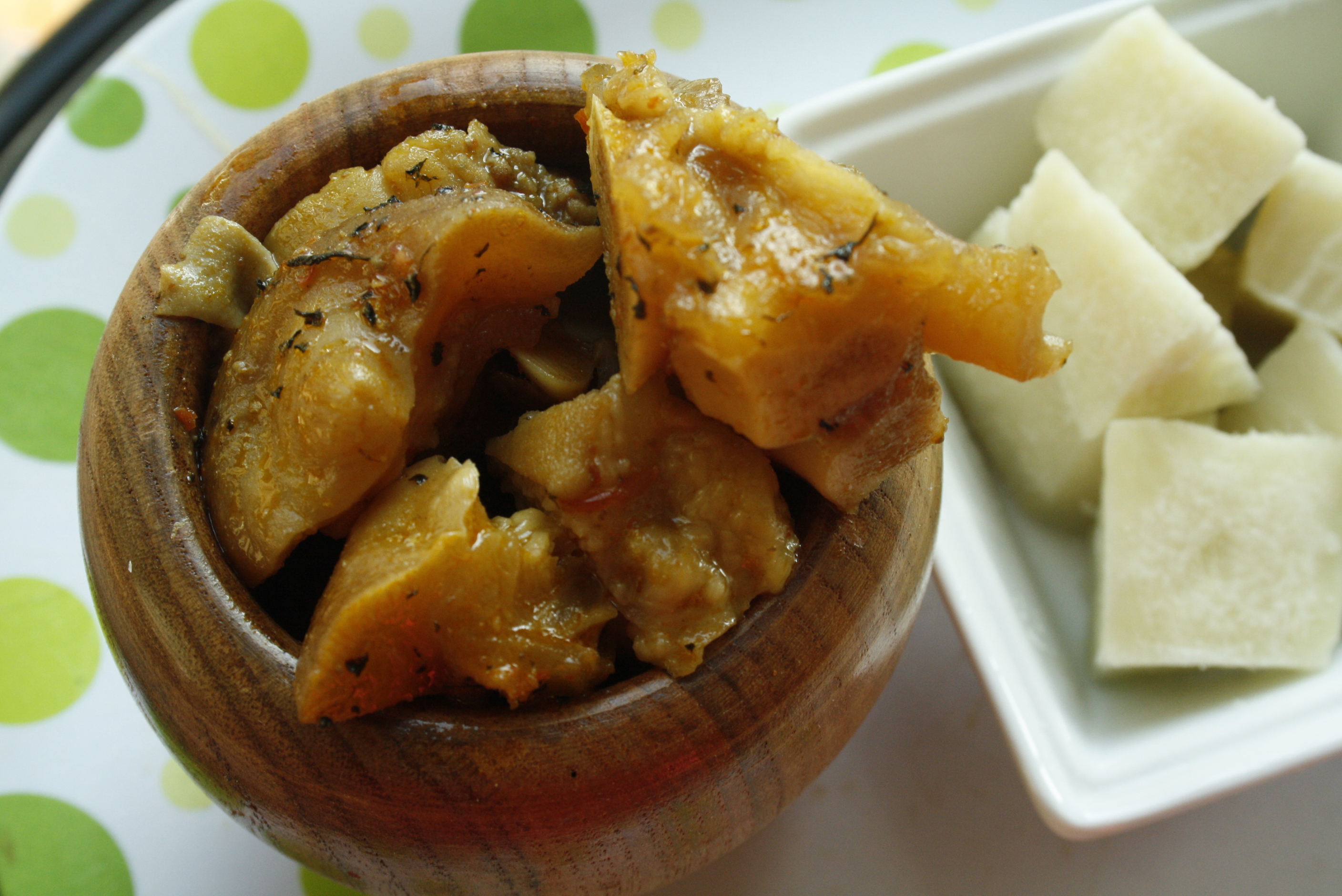 Afrolems is a well-known food blogger, and the daughter of Iquo Ukoh. Now, talk about skills that run in the family. Afrolems mixes photography with her lively personality to reel in her readers. Her honest, like-it-or-not statements have drawn her a following of over 7,000 on Instagram.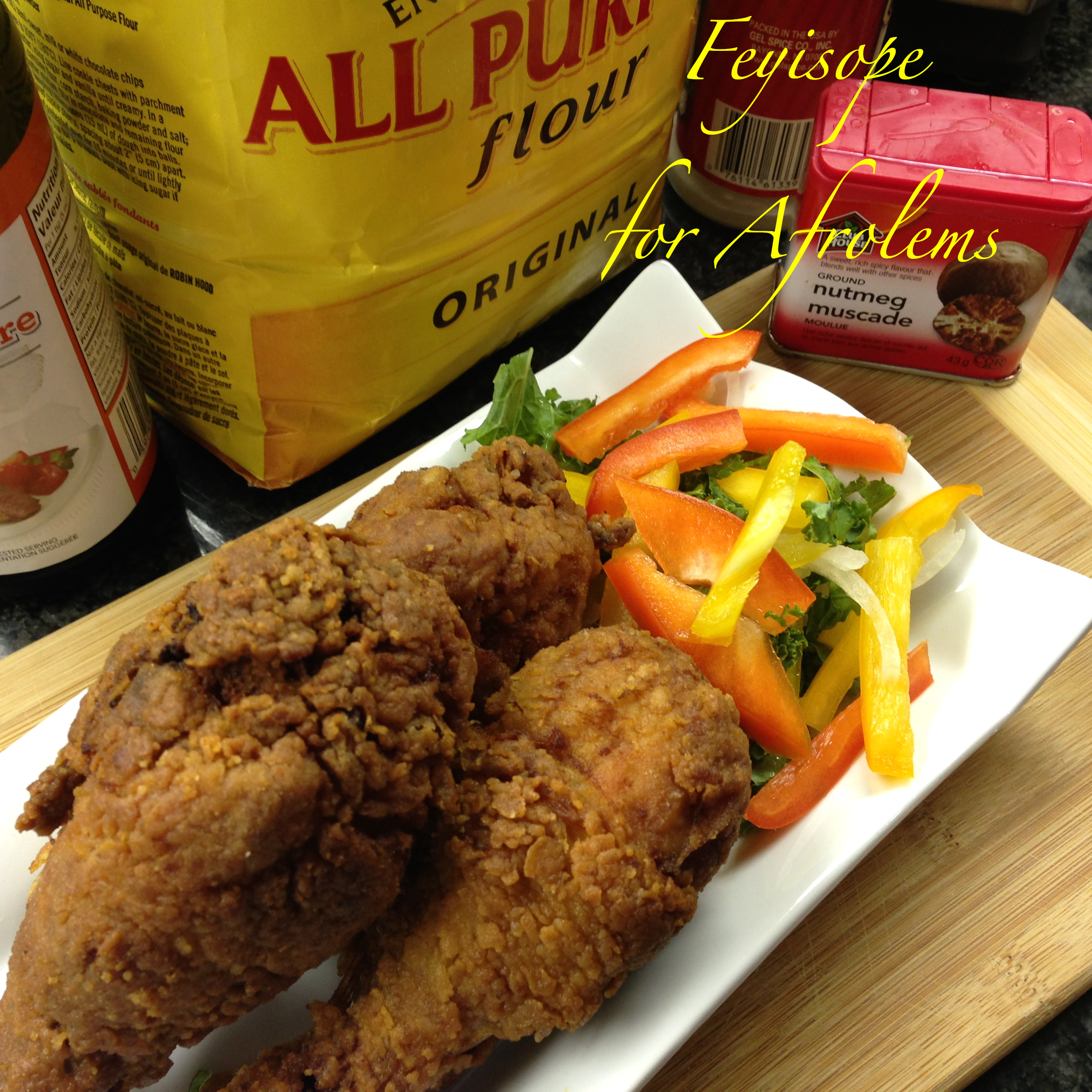 Dobby's Signature, is another talented blogger who has been featured in some of the top daily newspapers. She recently got featured on IntoConnection, a talkshow that features enthusiastic young influencers from leading cities around the globe.