NIKE IS EXPANDING POSSIBILITIES FOR WOMEN NOW MORE THAN EVER, FIRST WITH A PLUS SIZE COLLECTION FOR WOMEN, NOW WITH A HIJAB COLLECTION FOR MUSLIM WOMEN IN SPORTS, NIKE IS BOLD FOR CHANGE.
The world is fast changing and global view towards women is expanding beyond the kitchen and home. Women are daring roles and positions that were seen as impossible decades back. 21st century women are broadening the lines along all social, political and economic barriers. With a more and more corporations, organization and bodies leading a voice to inclusion and inequality for women worldwide, popular sports brand, Nike this week has taken more than just one bold step in this cause. First with the launch of a plus-size clothing line for women encouraging women and men to accept themselves beyond body statistics and second with the recent announcement of soon to come collection for Muslim women athletes labelled "Nike Pro Hijab" The collection will be released by Spring 2018.
Nike revealed in a statement as quoted by Al Arabiya English saying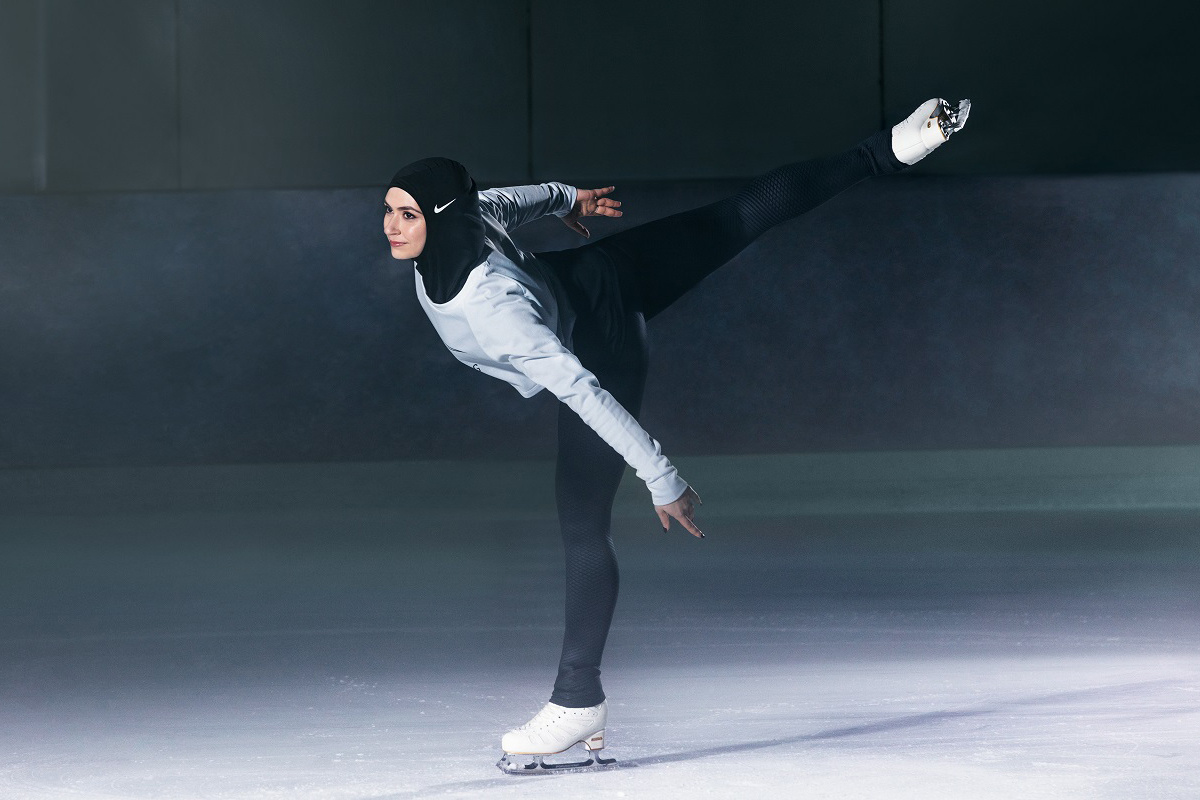 With more Muslim women taking on sports, It was only a matter of time for this move to materialize. With this move, Nike makes a bold step towards inclusion and equality
Nike says, according to Al Arabiya English. In reference to Saudi Arabia's Sarah Attar's bold step into sports, Nike said
Other inspirations to the birth of this collection includes Amna Al Haddad's visit to Nike's Sport Research Lab. Amna is an Emirati female Olympic weightlifting athlete who has stood out over the years.