A NIGERIAN YOUNG LADY IS TAKING THE BULL OF TOURISM IN HER COUNTRY AND WITHIN AFRICA BY THE HORNS ALL BY HERSELF AS SHE RIDES HIGH ON THE WINGS OF THE INTERNET AND SOCIAL MEDIA. GUESS WHO?
Nigeria, tagged the giant of Africa is a country blessed with amazing and unique features which should set her on the pedestal in tourism. The country located in West Africa today is the most populous black nation in the world. With numerous beaches, vast vegetation, diverse wild life, Games Reserves, Wetland, interesting Landscape (Geographical and Geological), National Monuments, Sites and unique History, art, culture and festivals. However the African giant is losing out in the ripe tourism market. Being solely oil dependent, the country and its citizens have hardly explored the possibilities of tourism like other countries blessed like her e.g. Dubai and United Arab Emirates.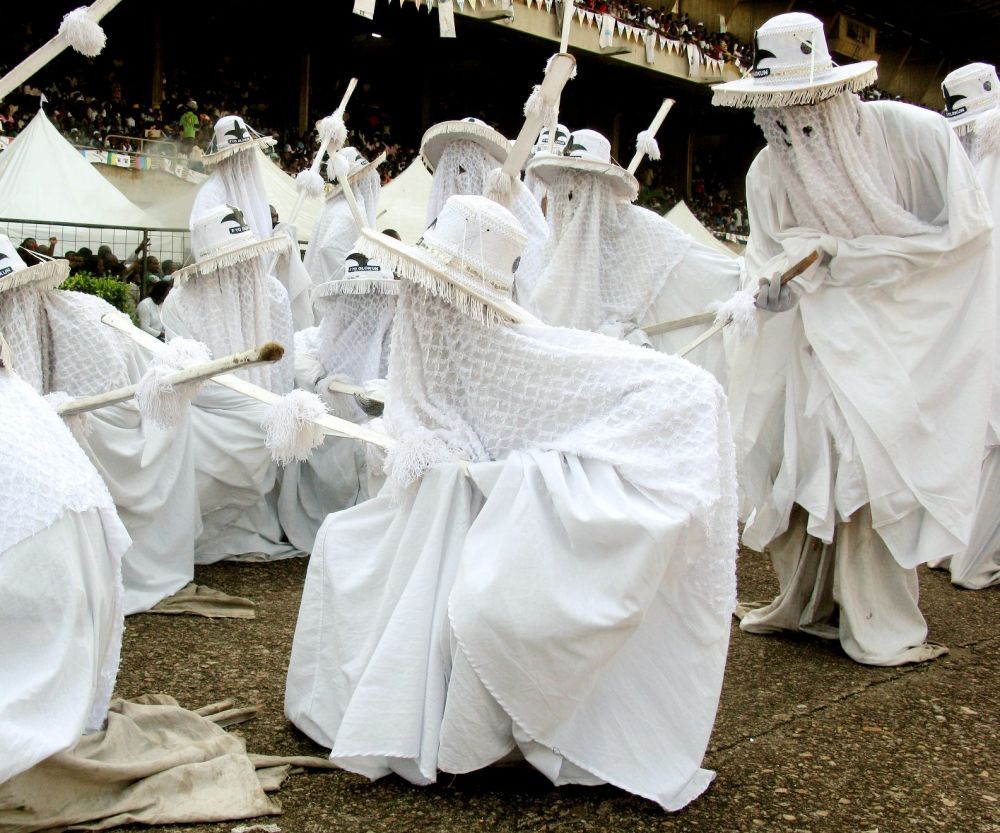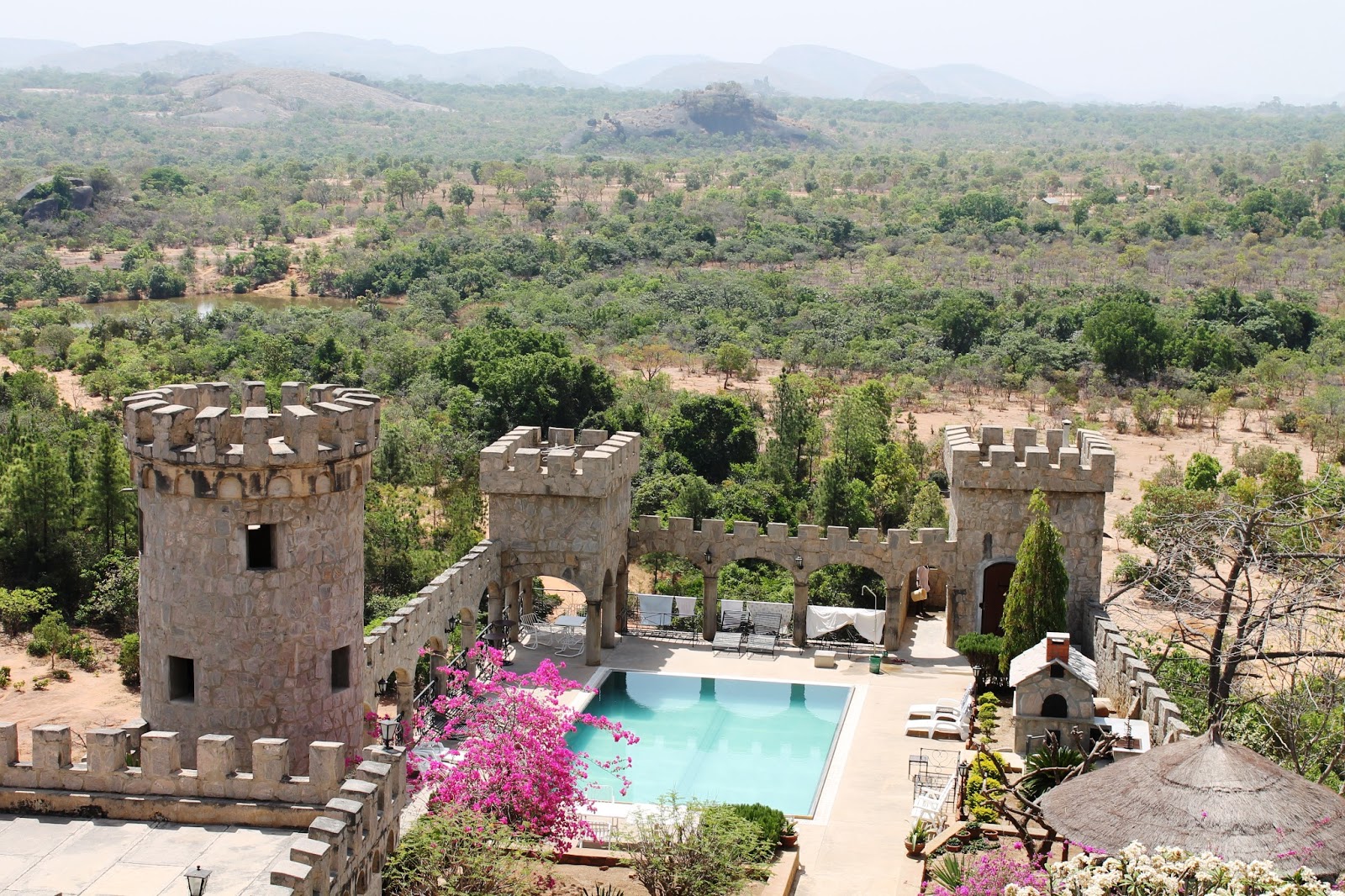 Today, Nigeria may not be that dream travel destination for most international tourists despite its unique features and potentials. Reasons for this hesitancy are simple, clear and easy to see; insecurity, poor infrastructure, mismanagement of tourist infrastructure, political instability and a host of other numerous challenges. Local Nigerian residents are reluctant to travel for luxury beyond their immediate environment into other parts of the country due to fear bordering on tribal rivalry and intolerance among other security concerns. In the face of these challenges a young Nigerian lady, Chiamaka Obuekwe is working hard to challenge the tourism industry with her interesting venture, Social Prefect Tours – a tourism company that promotes Nigerian/African tourism and connects people within and around the continent. Chiamaka who was born in Enugu State, the hilly slope of the eastern part of Nigeria moved to Lagos State, the economic capital the country at the age of 5, this was the start of her life travels. Being a sparky, excited sanguine, she enjoyed discovering new places, meeting new people and seeing fun places around town. Growing up in the extremely bubbly and bursting city of Lagos offered her more than enough of that experience. This hobby eventually birthed the Social Prefect Tours.
For those who had their secondary school education in Nigeria, the tag Social Prefect brings a unique image to mind, of a sociable, exciting and fun personality. This perhaps informed the name behind her travel brand pointing to her zesty, effervescent personality.
Leveraging on the immense power of social media and the internet, she has transmitted her traveling and exploring hobby to other trill loving and adventure seeking citizens as well as foreigners. Though admitting that she never planned on starting a travel and tours venture as traveling was initial just a hubby and not a business. The young Lady is holding forte the industry which seems to be tough for the country to grasp. Organizing local as well as international tours within Nigeria and Africa, she is determined to change the perception and attitude of Nigerians and foreigners towards the country, people and their culture. Dedicated to this grand task, she has stated that her hope is "to create a healthy desire for Nigerians to travel within, as opposed to constantly travelling to and promoting other foreign lands"
The Social Prefect brand flew on the wings of social media as she started documenting her personal travels on her blog and social media. With frequent updates of travels and travel plans, comments grew into personal and group requests to join her trips this eventually morphed into Social Perfect Tours. Today she has quit her 9 – 5 job and is focusing on what she really likes and is passionate about; travelling, meeting people and experiencing nature. Though most trips are funded personally by her, the venture has grown into attracting company and government sponsored trips.