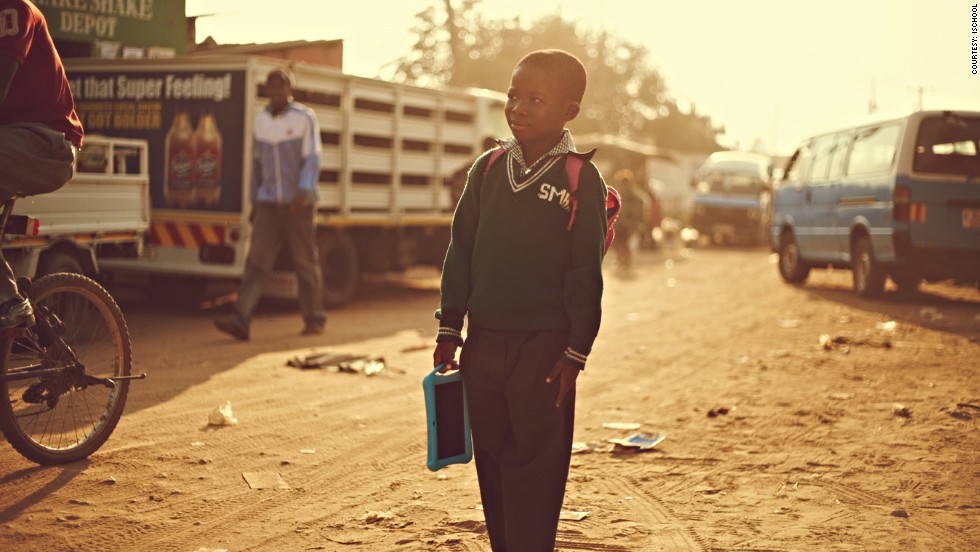 Beyond the line of brick and mortar educational institutions is the internet, hence your teacher can be anything from a cheeky hippo to a gap toothed monkey. The internet and technology have made it so that we can find a way around our problems in just about every sphere of our lives.
Owing to education deficiencies in Nigeria and in Africa such as more and more students vying for limited spaces in schools, the rise and rise of e-learning platforms and online universities is not at all surprising. Many times and for majority of the populace, obtaining an education at any level is something of a herculean task and despite the emergence of private educational institutions as a more expensive alternative, the problem persists still. These platforms seek to transform how education is provided and make it readily available for people who otherwise might not have access or the resources for higher education.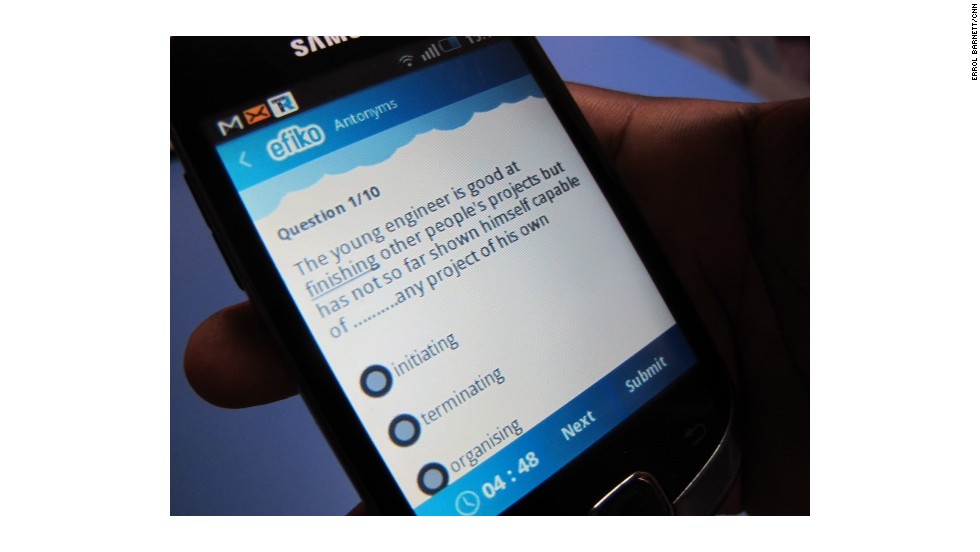 EFIKO A free educational app for secondary school level students, the Efiko app engages with school curriculum based tests and tutorials to stimulate the learning experience outside of school. Efiko app is helpful especially to students in preparation for the WASSCE examinations and can be beneficial to students who can't afford formal education.
MTN Steppa
The MTN Steppa is a low cost education tablet for students and learners, entrepreneurs on the go and consumers looking for an affordable, high-performance alternative to a PC or laptop. Laced with 200MB for 12 months, the Steppa tablet provides access to email, search functionality, online banking and all other benefits of mobile computing. The tablet combines features and affordability for the ordinary consumer.
BENI AMERICAN UNIVERSITY
BAU exists to reinvent learning in Africa and offers Advisory, Financing and Research services which will equip universities to provide the best possible learning to its students and also to match established global standards because in turn, this will increase the competitiveness of institutions in the African and Global market.
EduTechng A platform introduced by Nigeria's OAU (Obafemi Awolowo University), Edutech seeks to provide tertiary grade education to students who do not get admission into universities in Nigeria as as result of the lack of adequate student facilities. Edutechng offers students who go through their online programs or courses a university degree not different from that which an offline student would receive.
Ubongo Kids
Created for Ugandan school children, Ubongo Kids is an edutainment platform/program that provides learning in science and mathematics to school children using catchy songs and animation in TV series. This instruction is provided in English or Swahili and entertains kids to learn and to love learning.